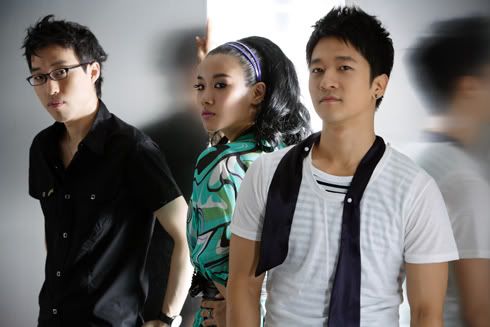 Who wants a date with Clazziquai?
Talk about star endorsement. SK Telecoms is conducting a Thrilling Star Date promotion, which is open to people enrolled in its wireless music portal service SBS Music Star Channel.
A random lottery will pick out the winners of a "date," to take place on March 8 — with the group Clazziquai.
Those who'd like to participate in the event have until March 3 to enroll in SBS Music Star Channel, from which fifty winners will be selected (each winner gets to bring one other person) to enjoy a date with Clazziquai.
Credit: asianfanatics.net



pick me, pick me!!!i would LOVE to have a date with alex..he's HOTTT!!!LOL..