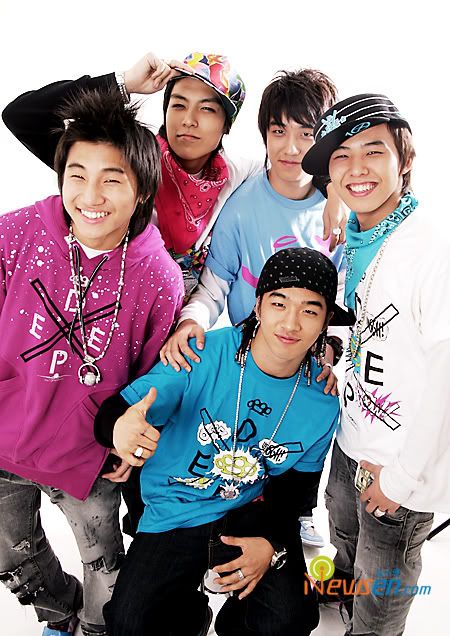 The "For The World" Big Bang's japanese mini-album which was released on 4th Janury, has been ranked in the Oricon Monthly Chart. They have been ranked 14th in Oricon's Monthly World Music section.
Besides that, they also achieve a spot in the Weekly World Music chart. Not only that, in the 3rd week of January, Big Bang was placed at the 13th spot and then maintained the 10th rank for a month.
"We prepared for the Japanese debut but we certainly didn't expect to see Big Bang's name up in the Oricon chart. Since the songs are neither Korean nor Japanese, we considered that as a weakness because Japanese fans are not familiar with them. We didn't think the group will receive popularity in such a short time. We'll securely work our way up and widen activities in Japan"
YG Entertainment commented.
Credit: krnloop.wordpress
Well done boys!! Hopefully you get to the TOP soon. All of us are here to support each and every one of you.. Don't overwork ok.. Take care of your health and keep producing more great songs.. We'll be looking forward Big Bang's future activities.. BIG BANG FIGHTING~